Tally – Training & Implementation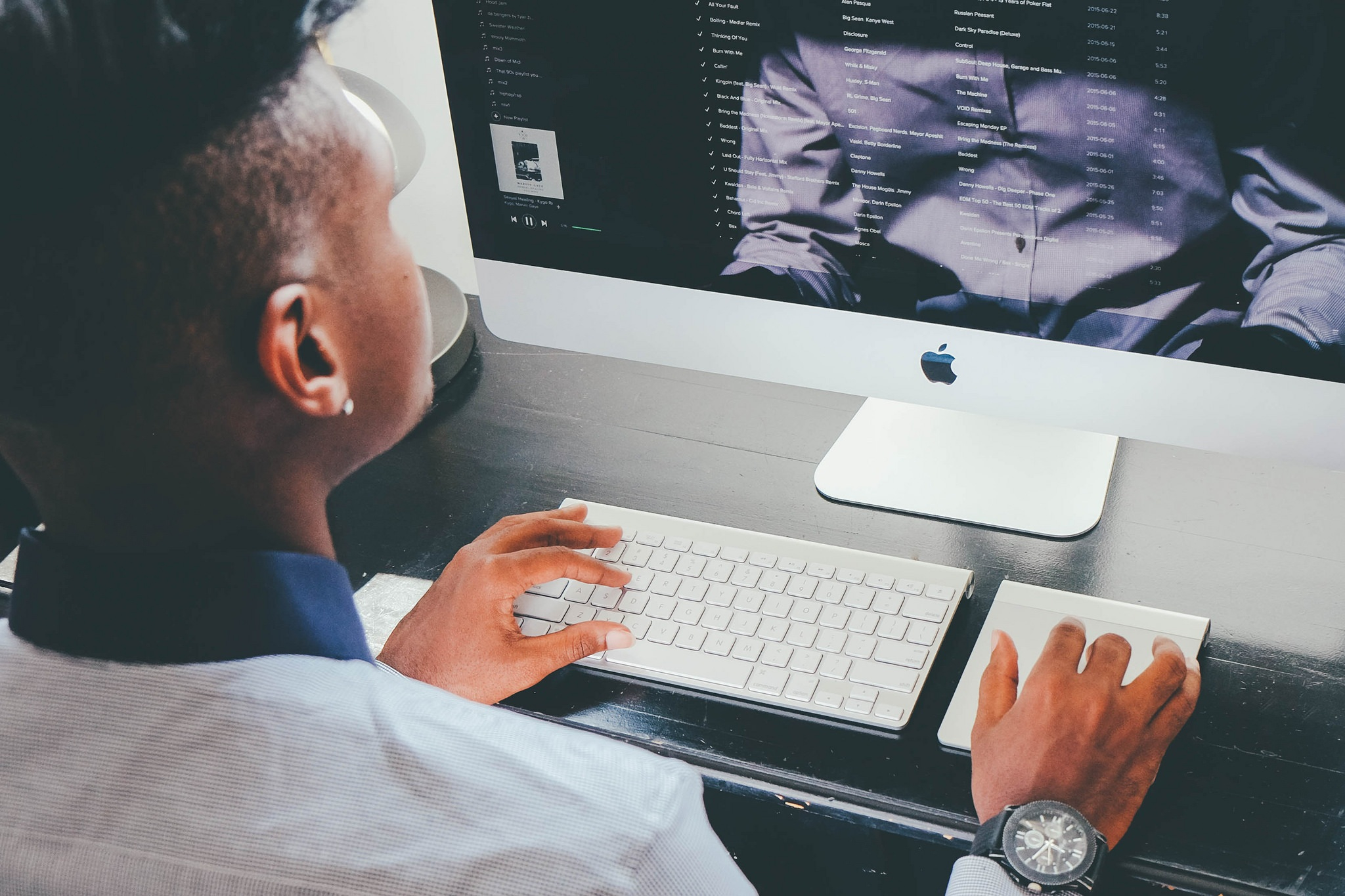 In Today's Scenario competition has increase at such a large extend that if you wish to survive and grow you need to have a strong back up business application resource tools with all latest information and analysis of your business. SAS given many consultancy and implementation services to many of our client to make their business process at high standard to fight any future business challenge along with high standard data configuration and higher End implementation with Customers back bone team and shake hand to make a success story. Our Implementation services & Consultancy services givescustomer a eye-opener for their business and help to execute better business performance with latest tools and technique adopted by user and implemented by SAS.
SAS Team of Professionals has successfully provided implementation solutions on Tally systems to numerous clients across the globe.
We have profound knowledge regarding the implementation possibilities in the Tally software. Our Corporate Trainers and Technical Experts are well versed with the implementation & technical supporting of the software.
More importantly, Customers can use the ERP and do transactions while the ERP implementation is going on simultaneously! No other ERP in the world will be able to give you this comfort of using the product while the implementation is underway. Thus the implementation can be performed on an iterative basis.
We offer trusted Tally implementation assistance to our clients and makes sure they use the software comfortably. Our professionals are well-versed in all types of Tally related troubleshooting.
They can thoroughly take appropriate steps and ensure to offer quick solutions. The fabulous adaptability and flexibility of Tally implementation online are going to assist you and give you the great result.
The implementation team of SAS has experience across diverse industries – a fact borne out by many successful projects across industries and the continuing demand for the implementation skills of the SAS team.
Given the relationship focus of SAS, the team is completely enabled to give customers expert advice and assistance, gearedto specific needs. The SAS team collaborates closely with customers, right from the choice of the Tally product that would be the right fit, to high-level systems design and works closely in helping to define the Tally functionality required to meet current and future challenges. A key advantage of SAS is the in depth knowledge of the various versions of Tally and the ability to combine this with the experience across industries, to execute a rapid and smooth go-live.
The approach is simple – capture and address all implicit needs of customers. Industry specific best practices and an implementation methodology perfected over the years ensure rapid, risk-free, and successful implementation from SAS.
Rollouts: New branches, New business lines or New acquisitions will mean extension of the Tally solution to take care of this new addition to business. SAS is the right partner to ensure a smooth transition in case of any such eventuality.SAS has a rollout methodology that combines standard Tally and industry tools with tools and templates developed in-house. SAS has a library of reusable components that help in accelerating a rollout with minimum impact on day to business.
A structured approach and a well defined plan with in-built risk mitigation ensure minimum downtime during cut-over whilekeeping the calendar days of rollout as low as possible.